Fair & Festival Tour Of India
Yoga is an age old practice for physical as well as mental wellbeing. There can be no better place to practice Yoga than Rishikesh in north India also called as the Yoga Capital of the World. Every year between 01-07 March international Yoga Festival is celebrated here where Yoga Practitioners and Gurus from different parts of the world gathers and one can get an insight of various yoga forms and adopt the most suitable one.
Holi- the festival of colours is one of the most important festivals and celebrated with lot of spirit. This unique tour gives an opportunity to participate not only in International Yoga Festival but also in Holi Festival at Nandgaon where Holi is still celebrated like it was done 5000 Years before. It also gives an opportunity to visit other important tourist destinations such as Delhi – The Capital City, Jaipur – The Pink City & Agra – The House of Taj Mahal.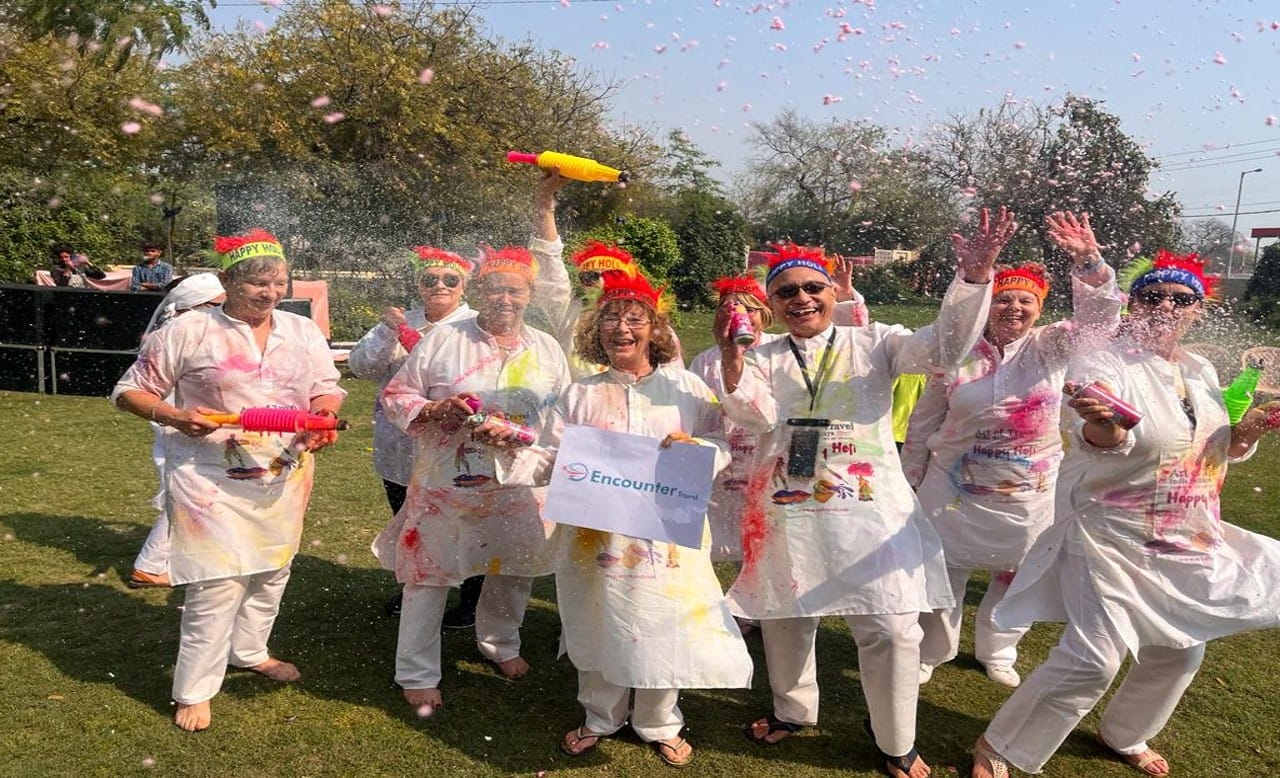 Duration: 12 nights /13 Days Location: (Delhi – Varanasi – Khajuraho – Orchha – Agra – Jaipur – Jodhpur – Udaipur – Delhi) 19 Mar.       ARRIVE DELHI Arrive Delhi. Meet …